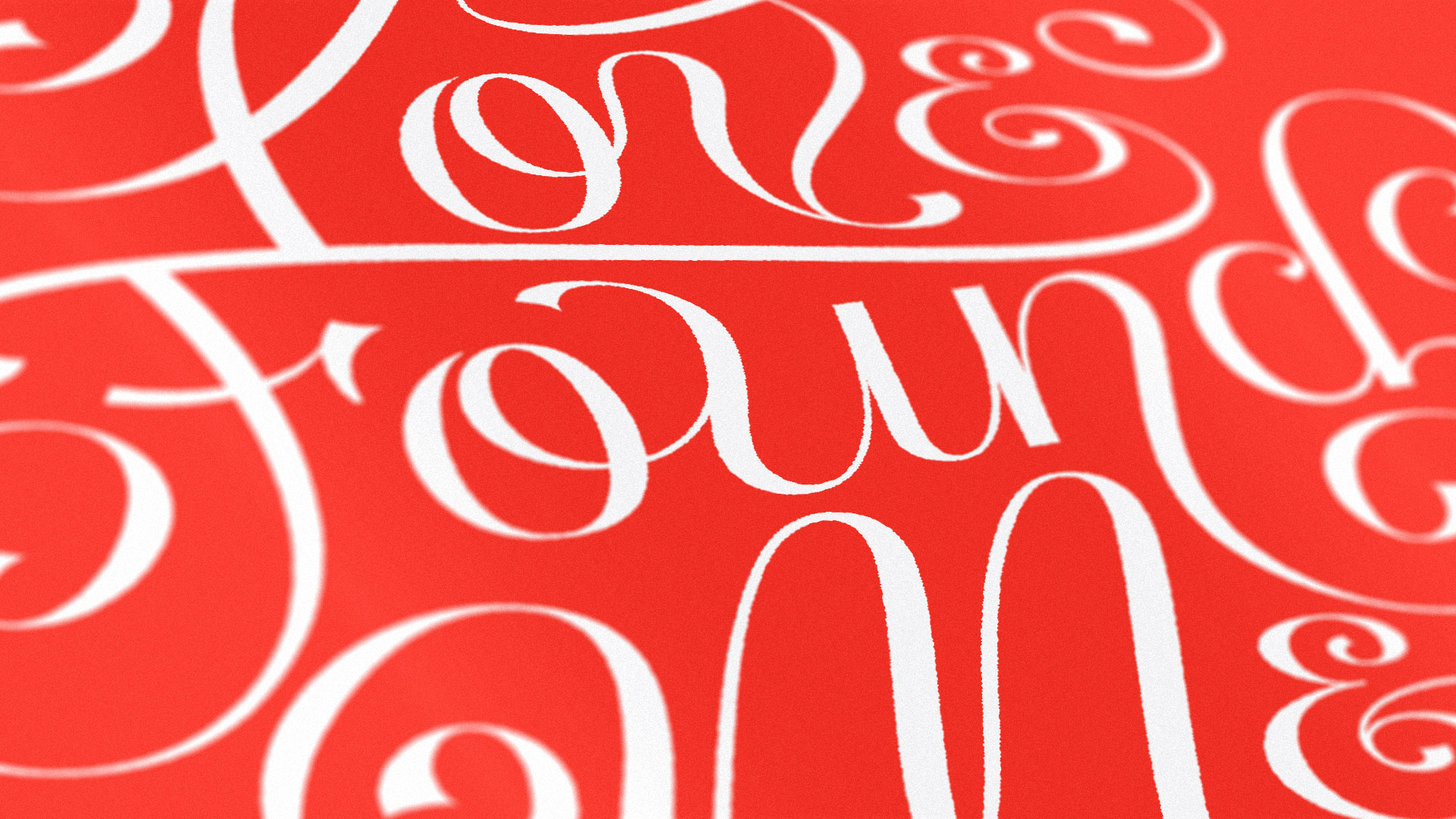 A self initiated typography project.
I am often struck by the incredibly humble act of God; the creator of everything, the love He has for me, and His desire for each and everyone of us to know him intimately as their father.



I am so thankful that He found me; He sought me out and saved me from a dark time in my life - a self destructive path I was following, and brought me into the light and broke the chains that were dragging me down.

I was also reminded again that we can only love each other and Him, because HE first loved us,and on the cross He displayed this love, as He (God) humbled himself as a man to defeat the power of sin over our lives to restore our true identity. He is the creator of love!

As It says in

1 john 4:18-19

:

"There is no fear in love, but perfect love casts out fear. 
For fear has to do with punishment, and whoever fears has not been perfected in love. 
We love because he first loved us." 
My prayer for everyone who reads this post 
is that you will experience the love of the father 
in a deep and real and intimate way.
Some early pencil thumbnails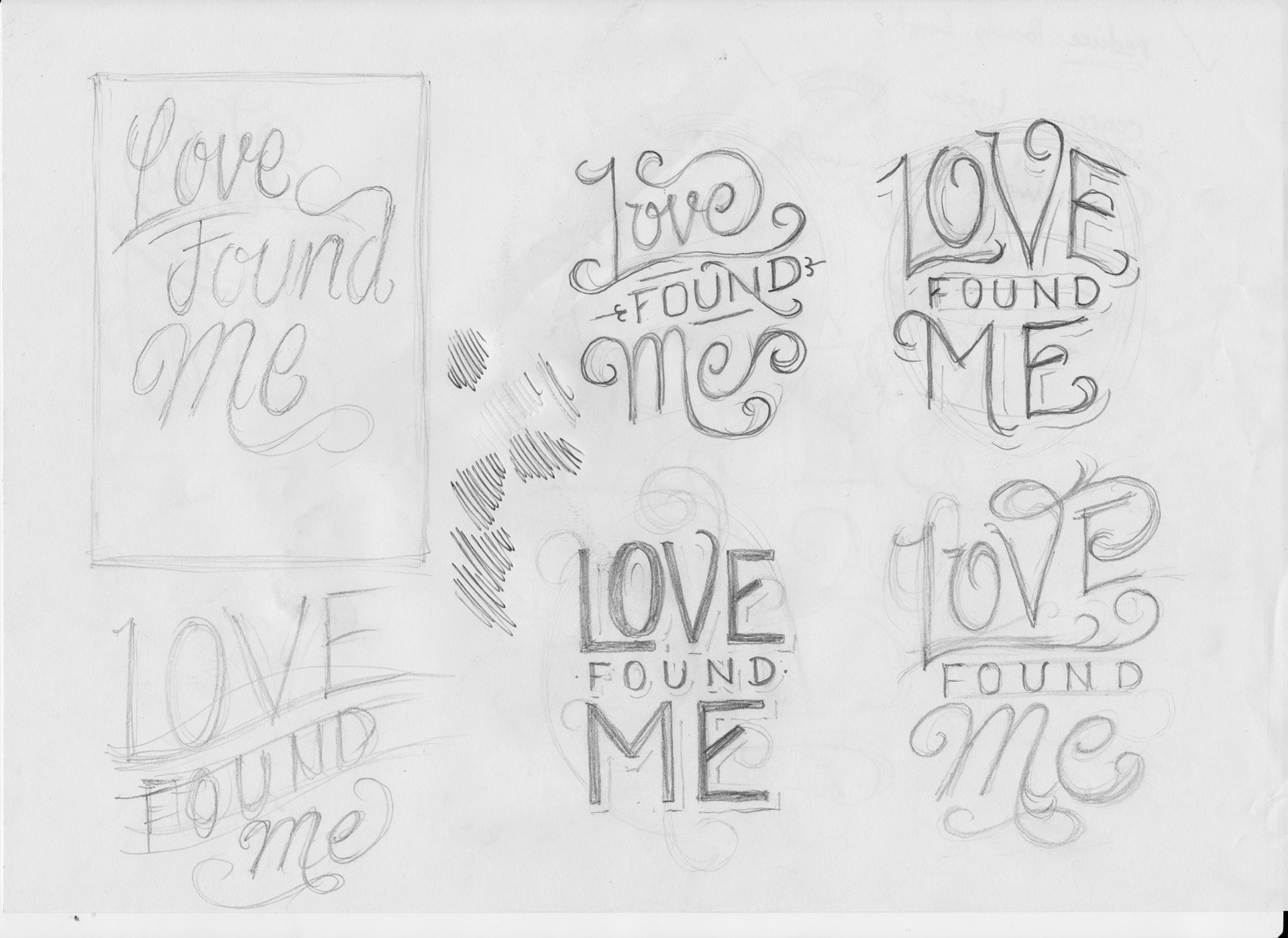 Early vector sketch explorations