I'm a graphic designer from South Africa specializing in Lettering, Illustration, Branding & Packaging. I work directly with clients, ad agencies & design studios. I've worked with many brands including The Wall Street Journal, JoMalone London, Mcdonald's, KFC, Amazon, Disney, Jack Daniel's, GQ, Vodacom, DSTV, FNB, and more.
2021 Letterpress calendar collaborative project

Morris Rutherglen - Illustration & Type Design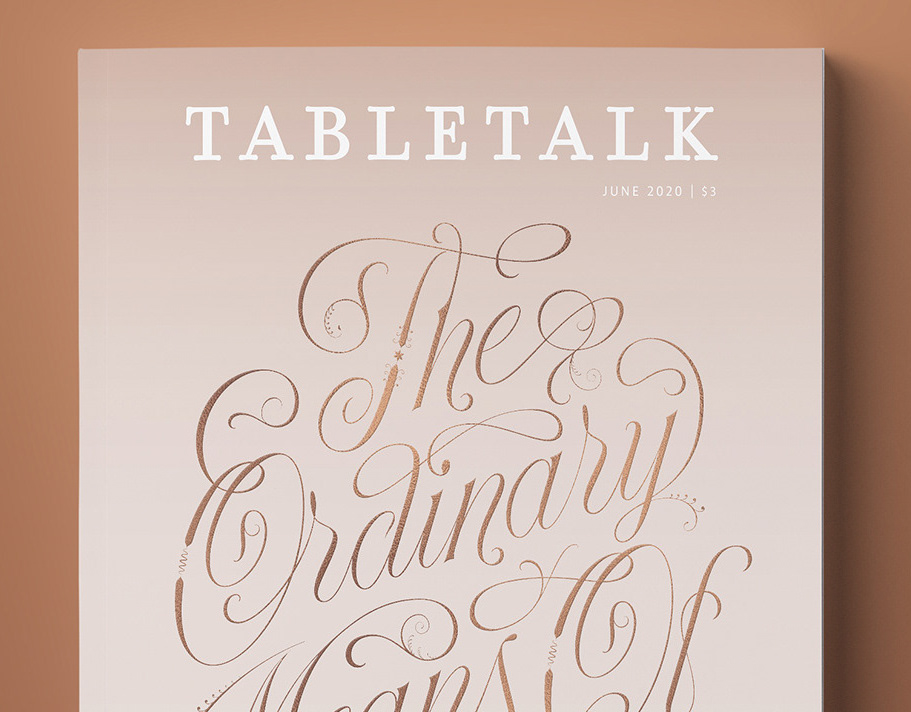 TableTalk Magazine cover & dropcaps

Union brewery - illustration for beer label
Jack Daniel's – Typographic Gift Pack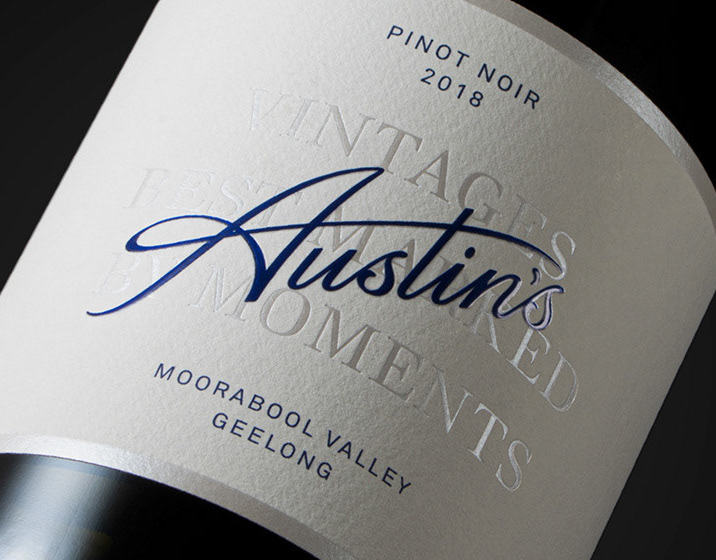 Arrow Films brand refresh
Bethlehem Plaas Logo refresh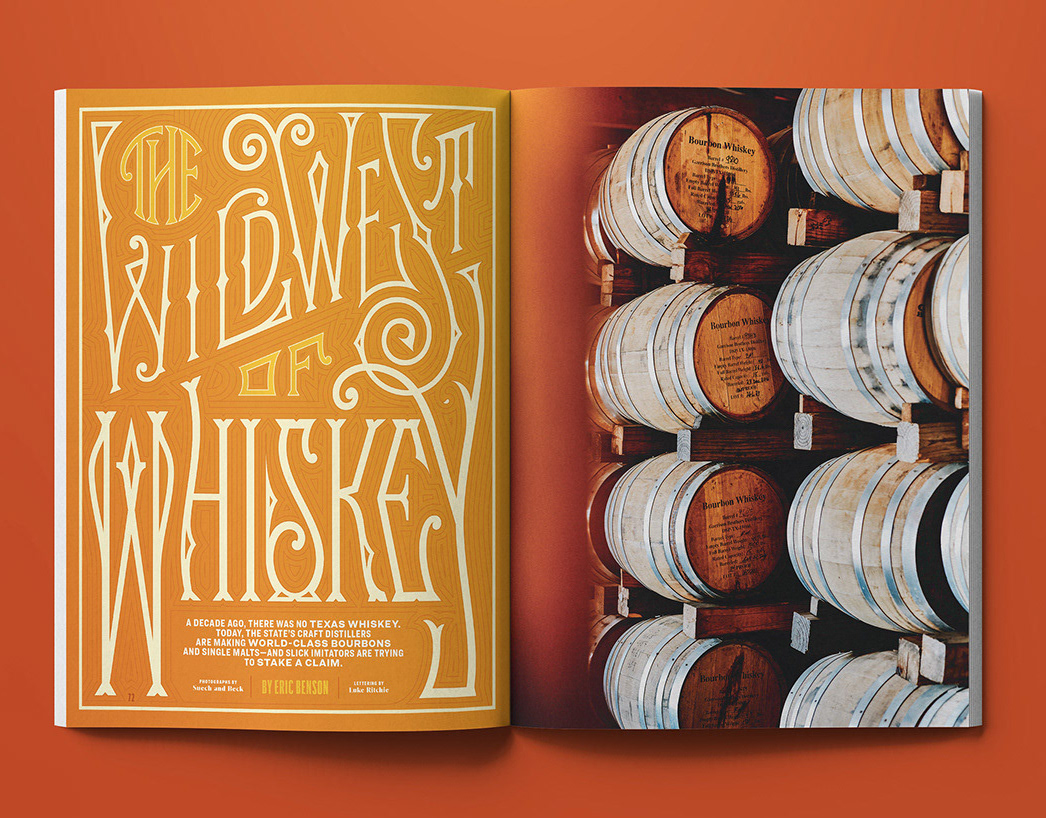 Typographic device and 3D render

Better Together advertising campaign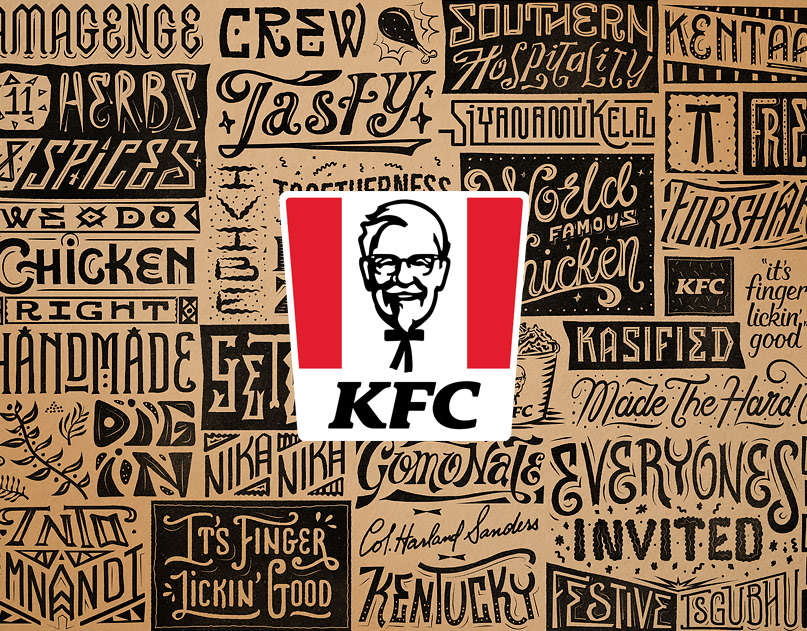 FNB Internal communications
Entertainment weekly - Kelly Clarkson feature lettering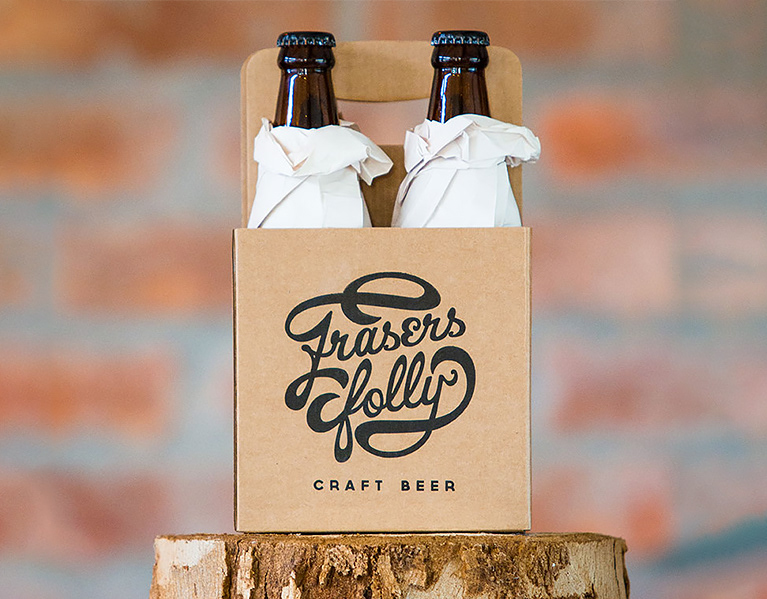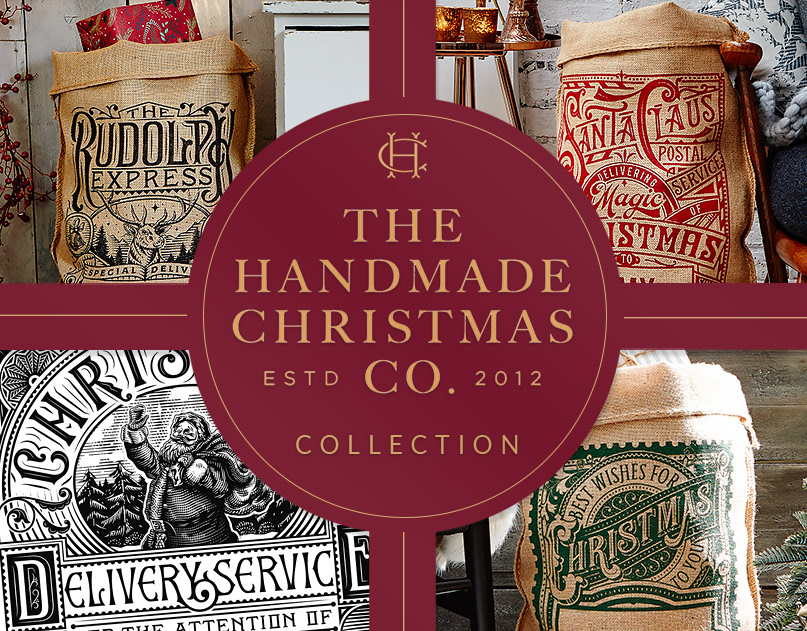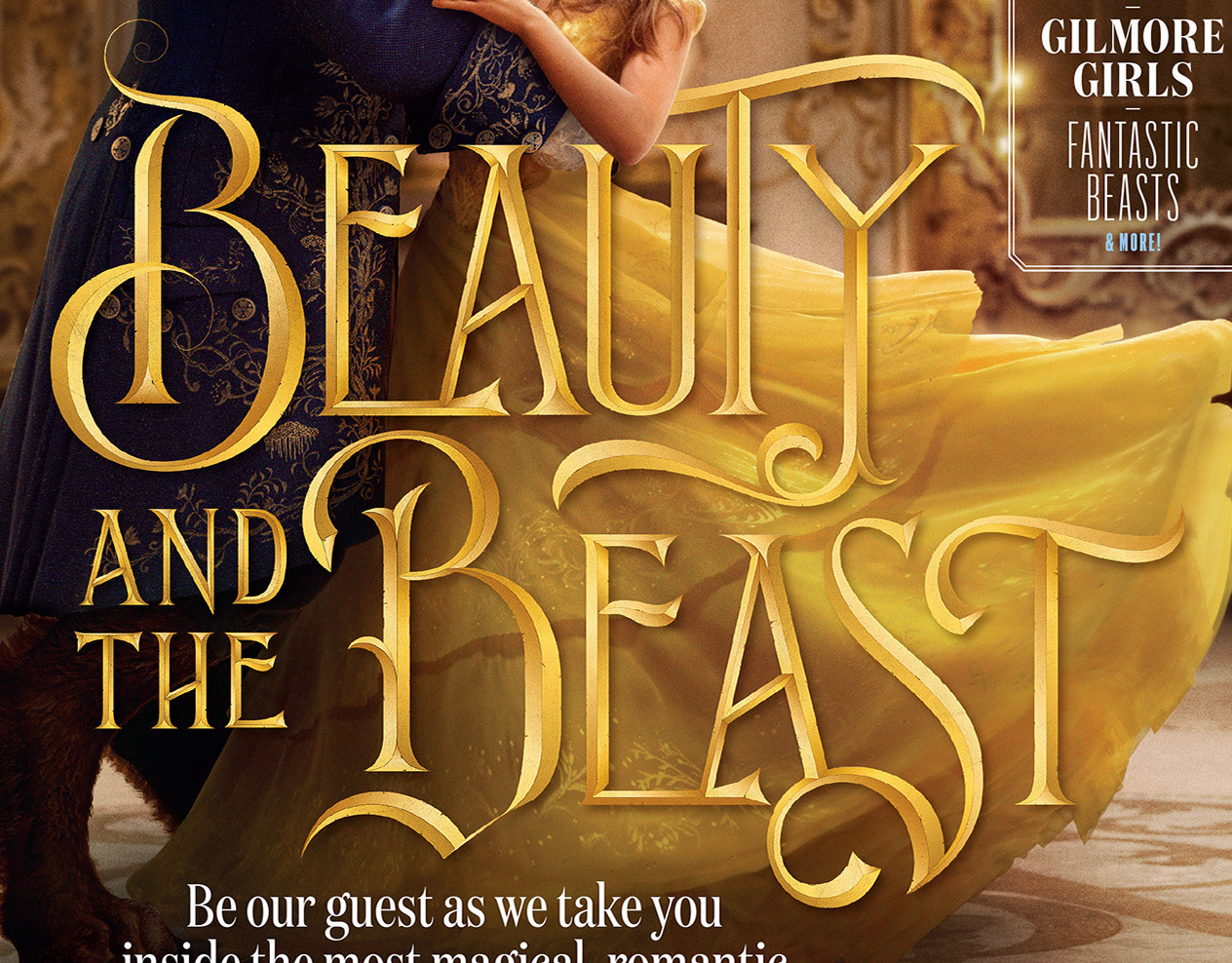 Entertainment Weekly magazine cover typography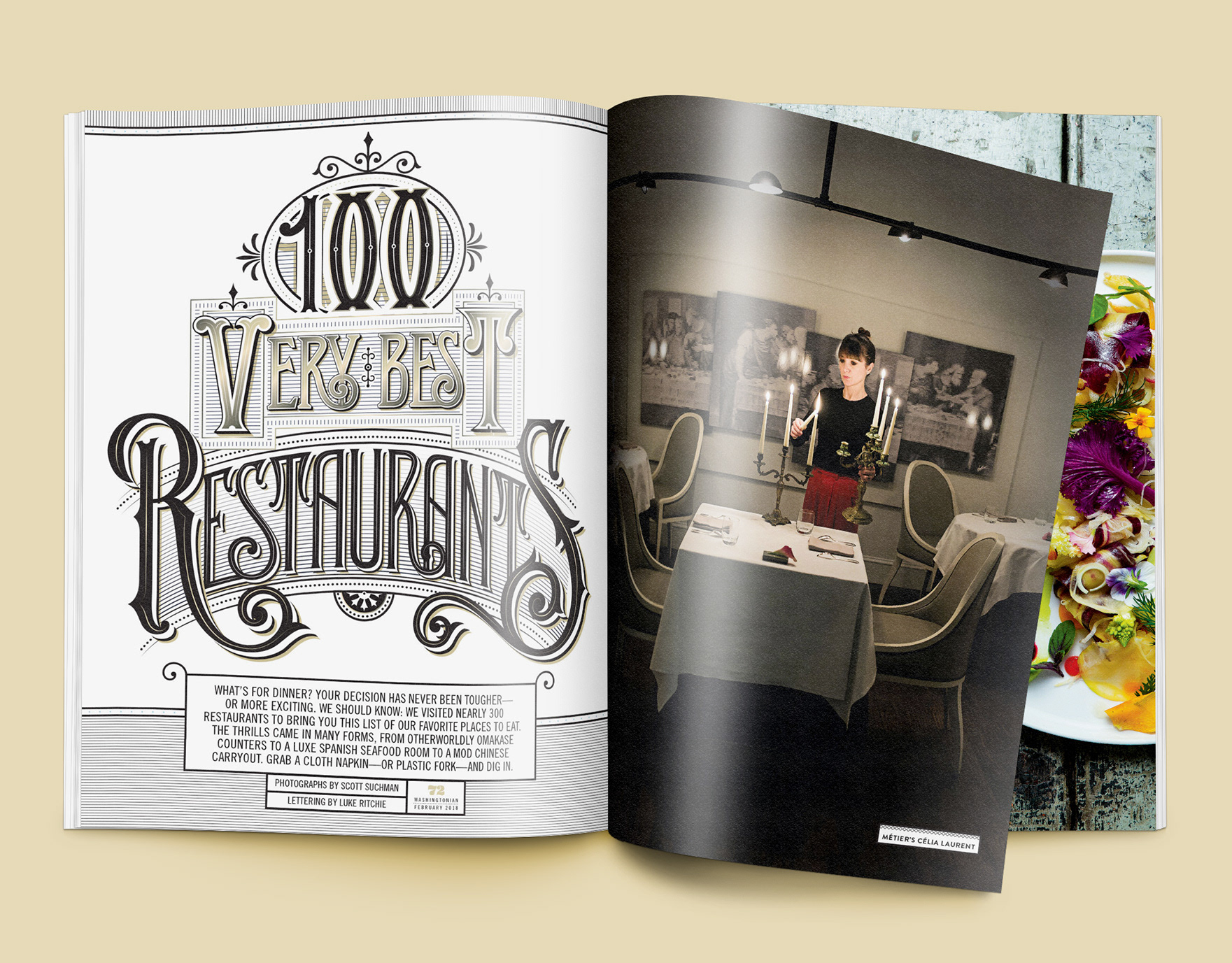 100 Very Best Restaurants - Washingtonian Magazine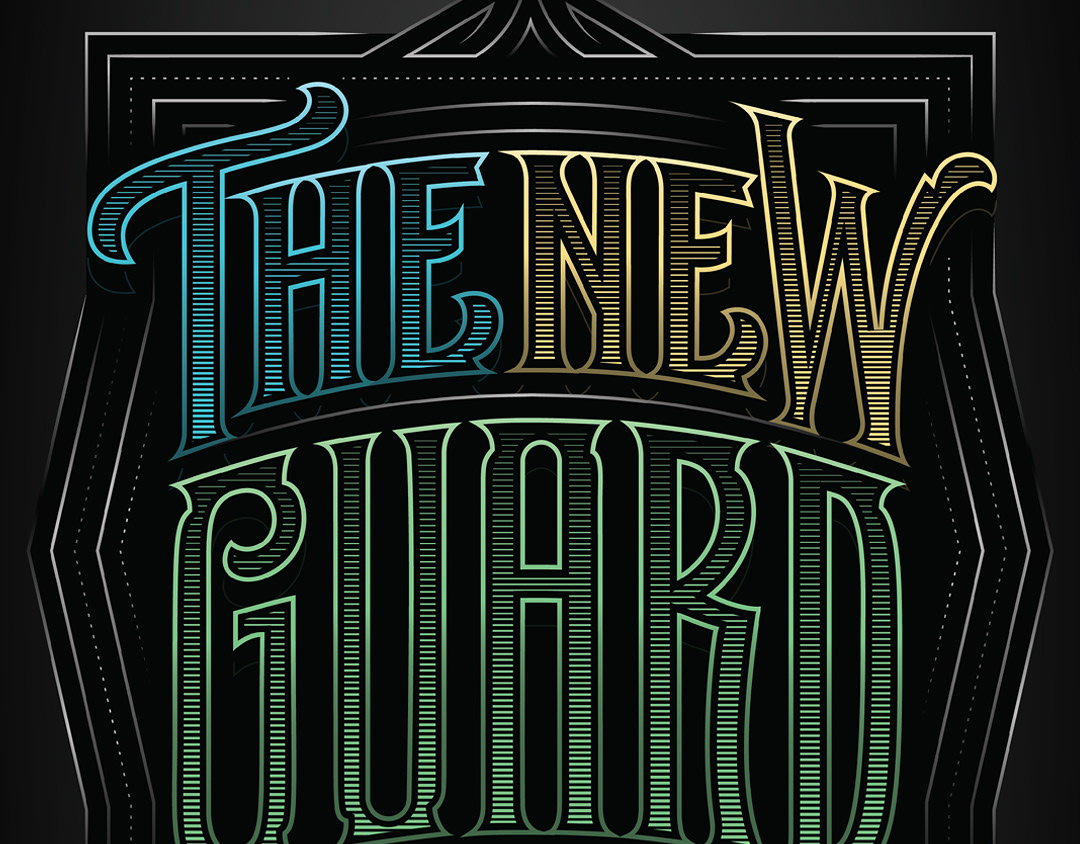 WWD Magazine feature article typography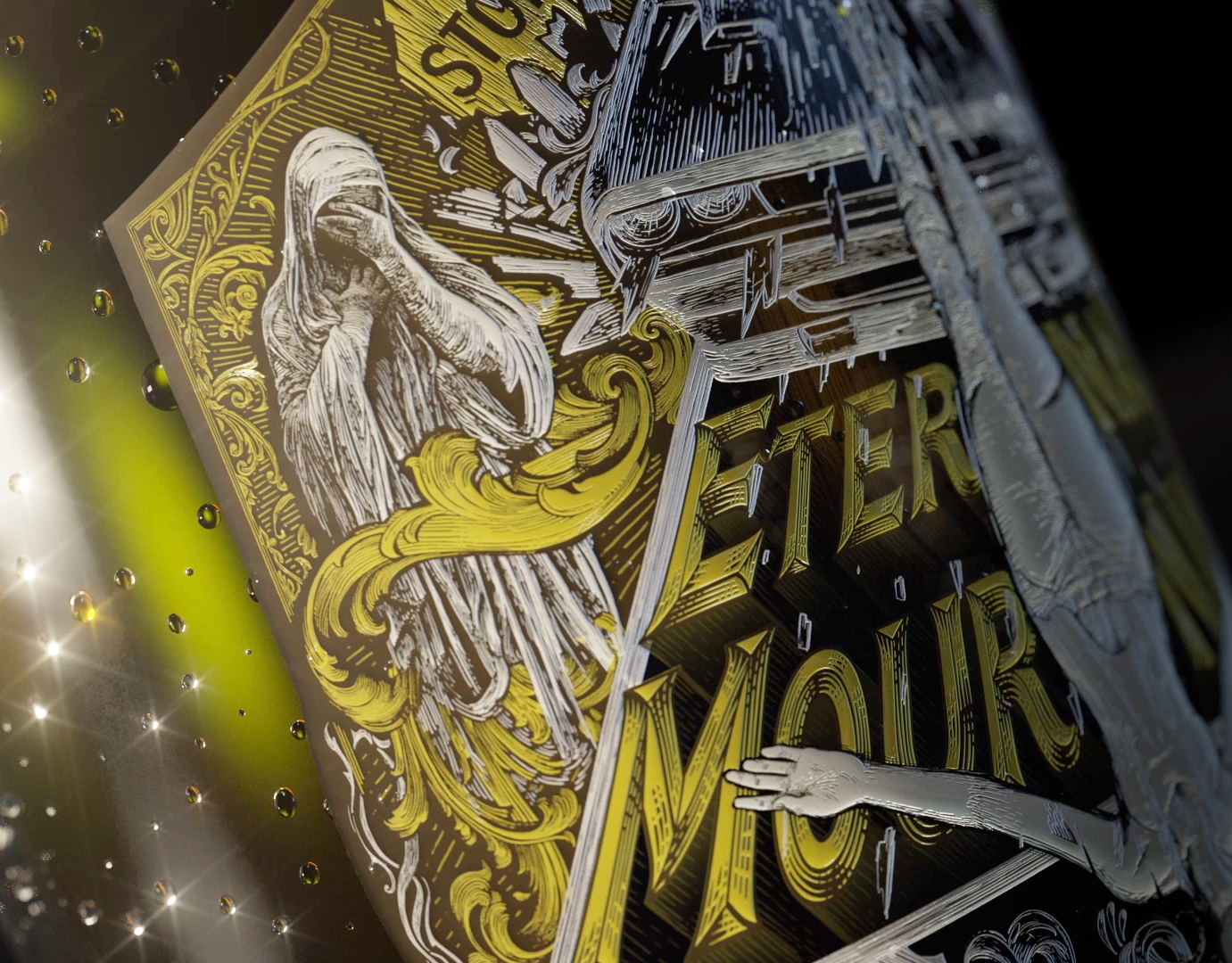 A Drinking and Driving Aftertaste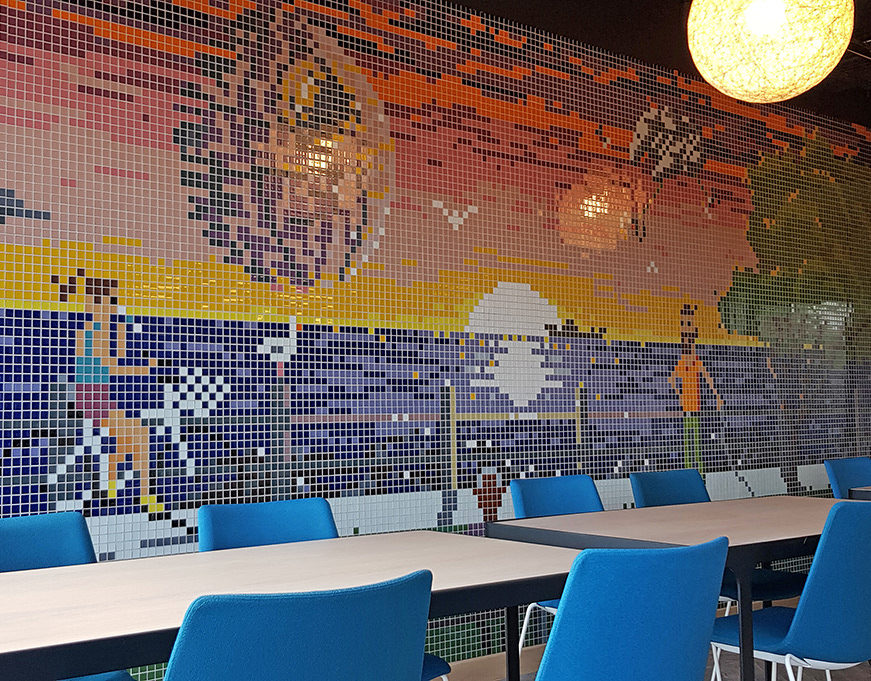 Pixel art mosaic for Ama_ _ _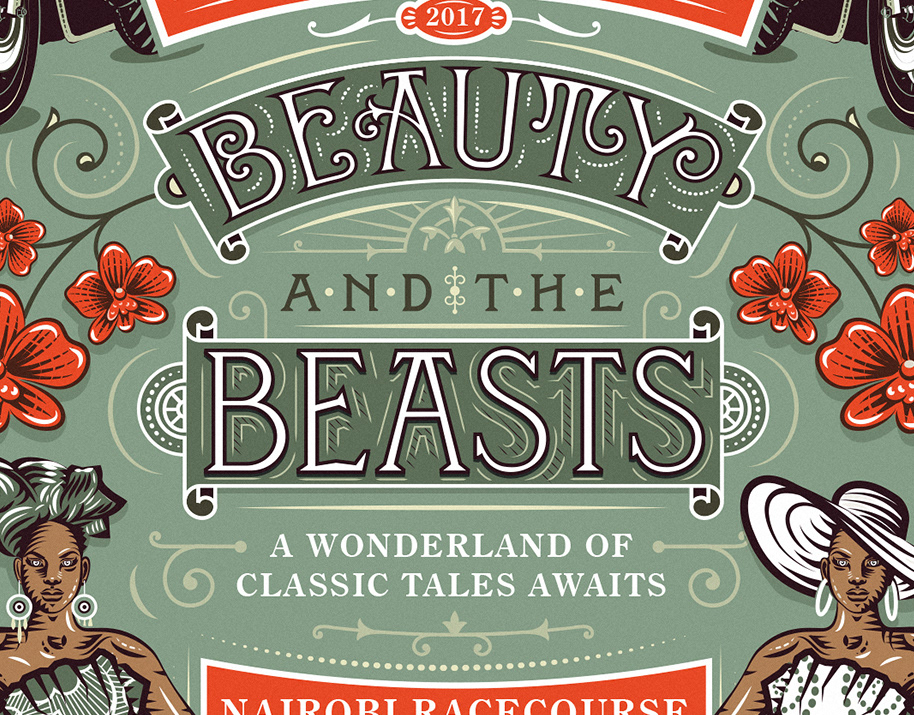 CBA Concours d'Elegance poster design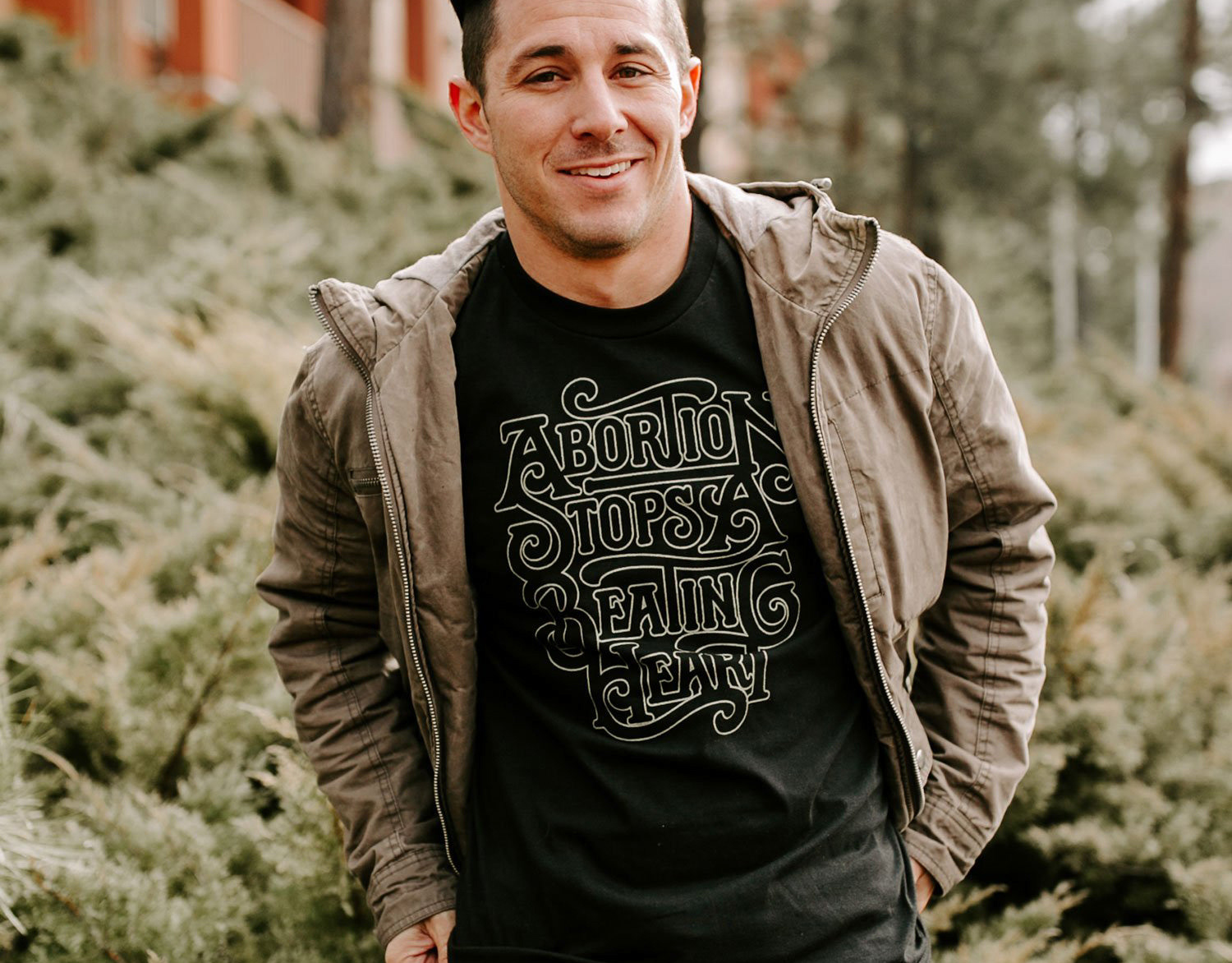 LIVEACTION t shirt design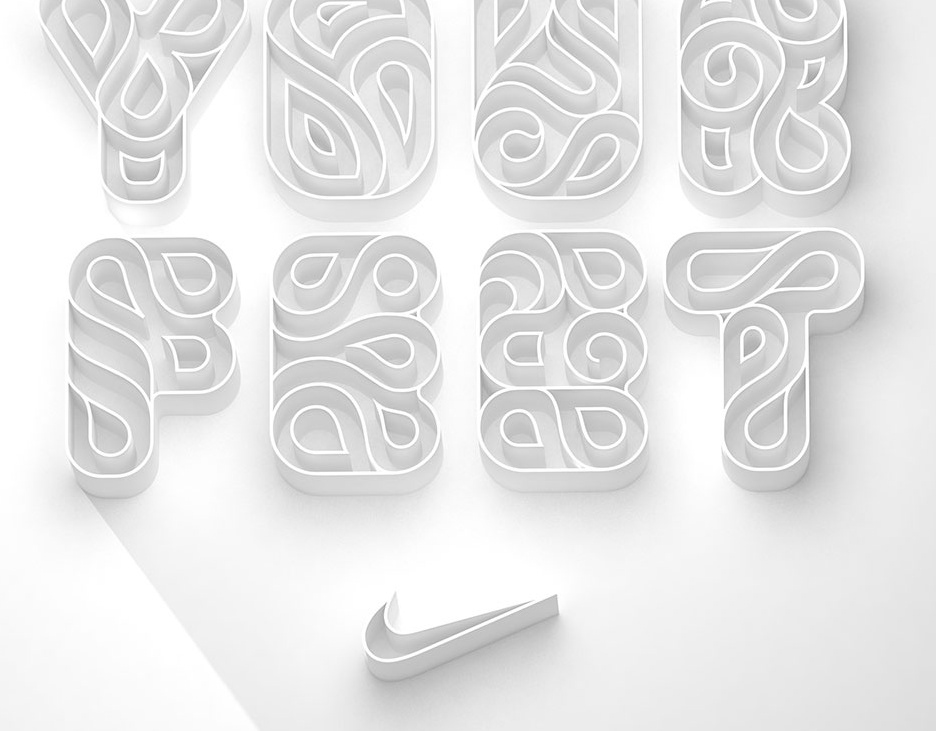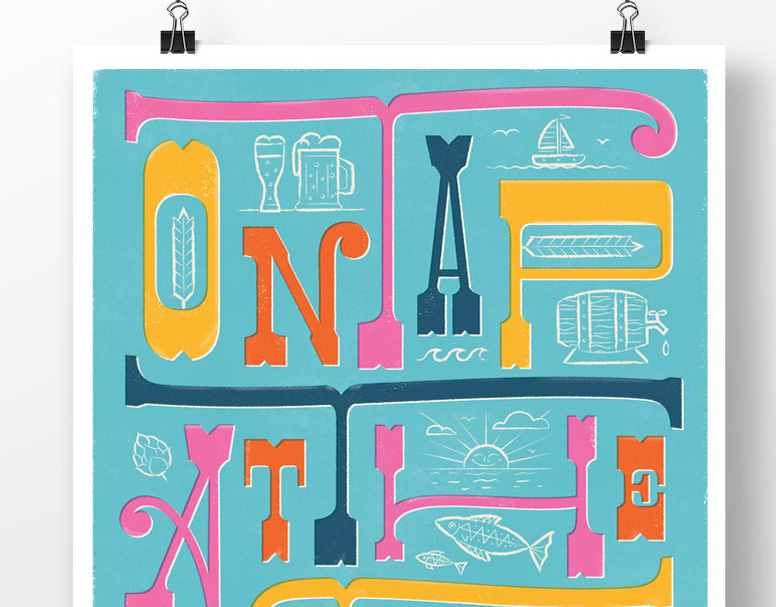 DSTV african typography & lettering

Men's Journal magazine article header typography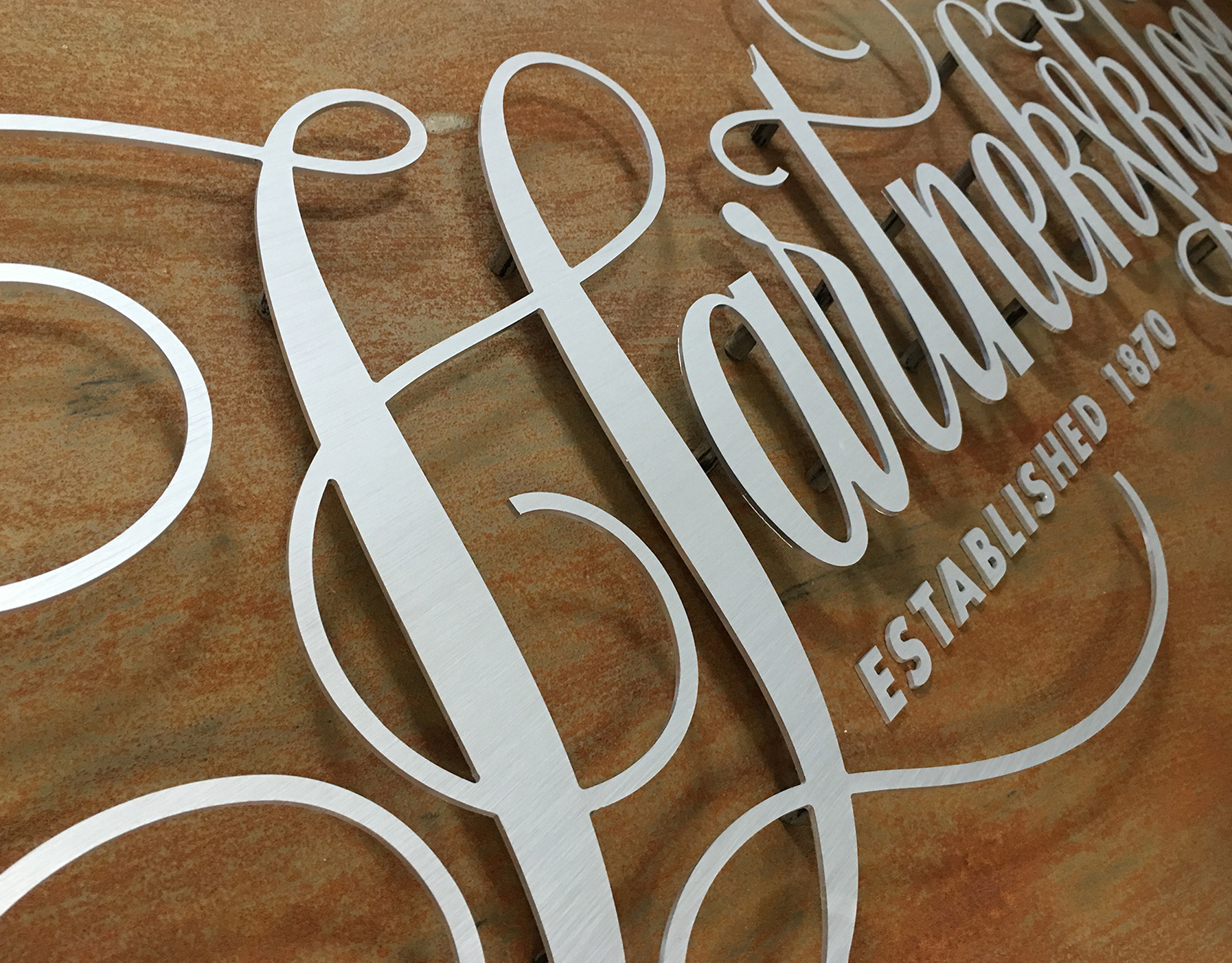 Hartnekskloof guest lodge logotype lettering
Vodacom Summer print campaign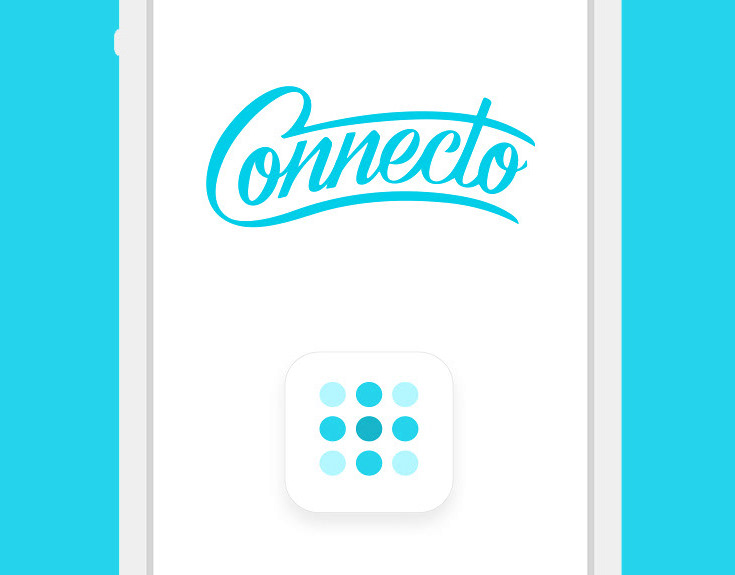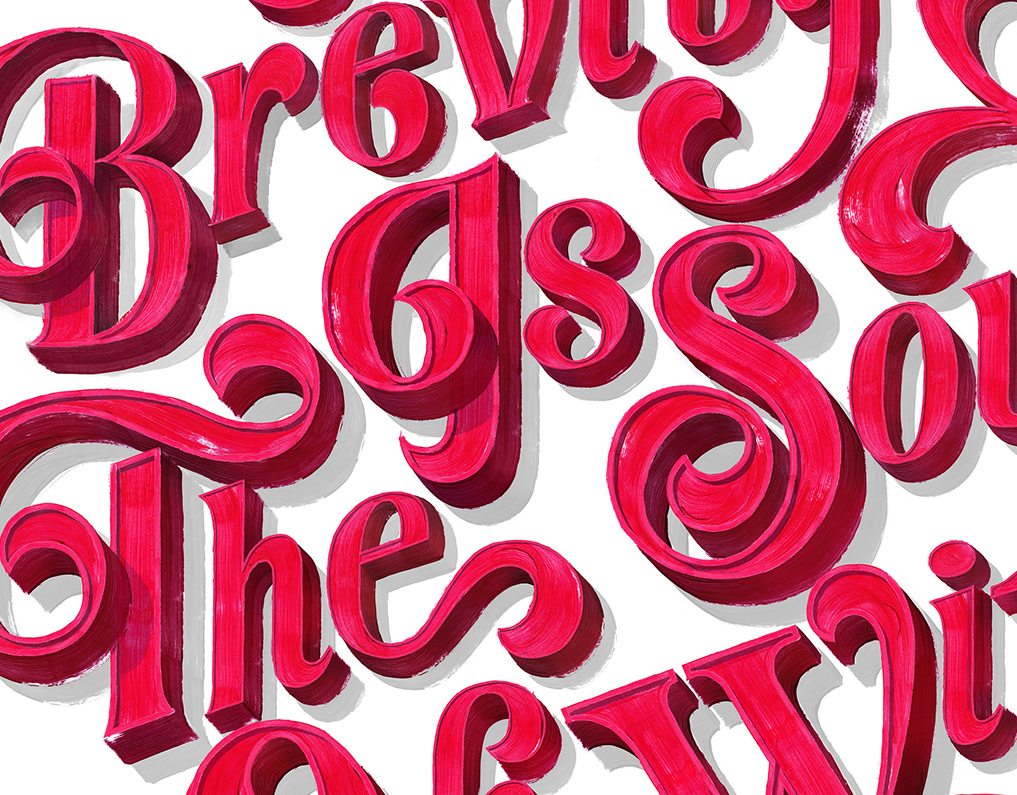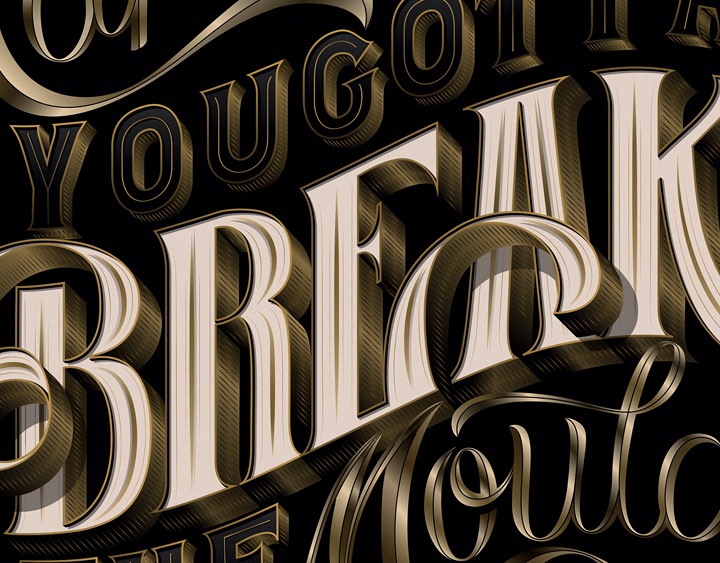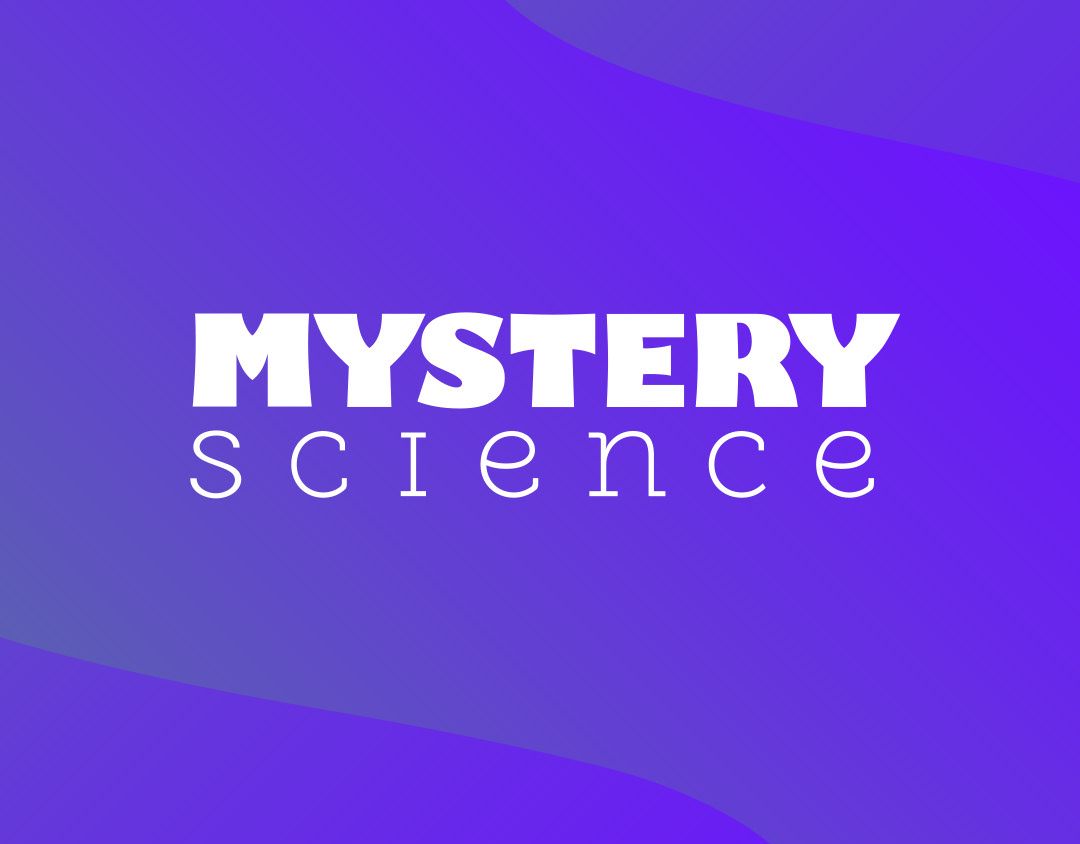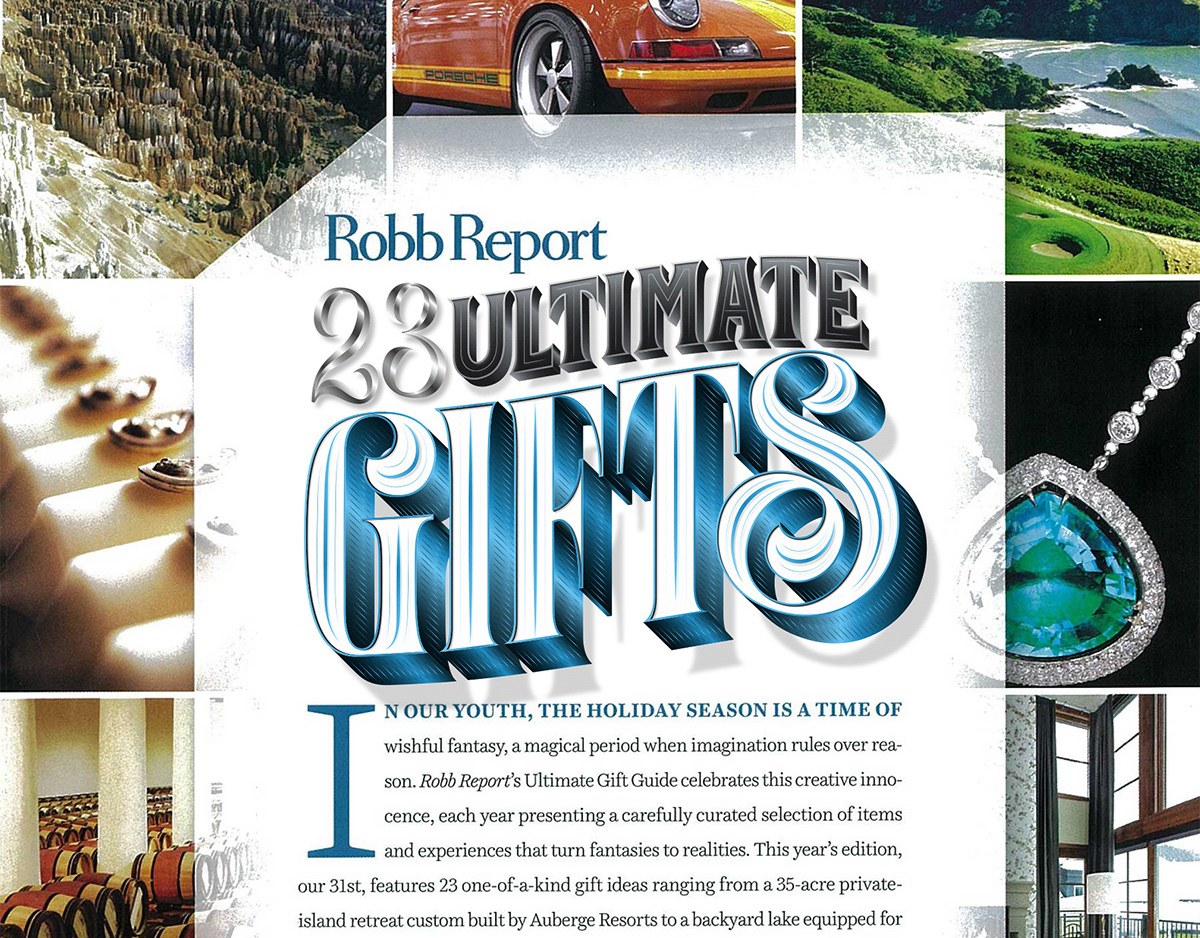 Shine so hard my dreams cast shadows.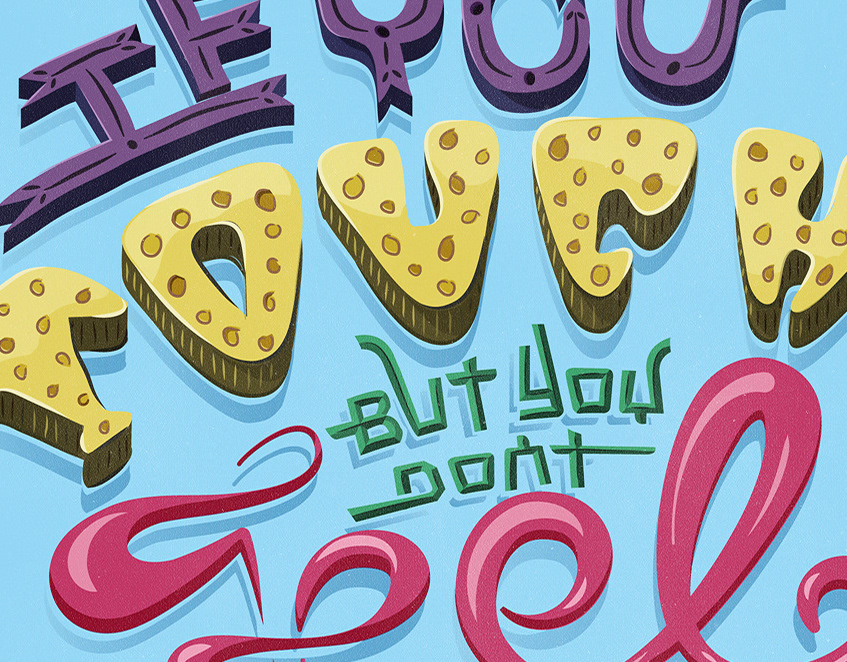 Billboard campaign for DSTV Africa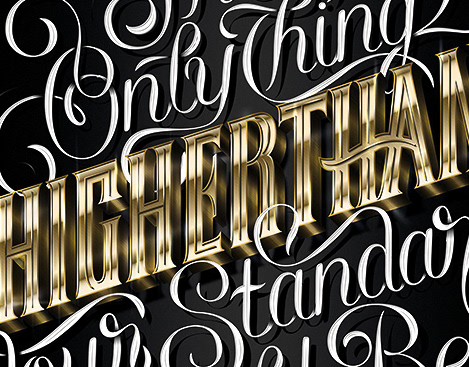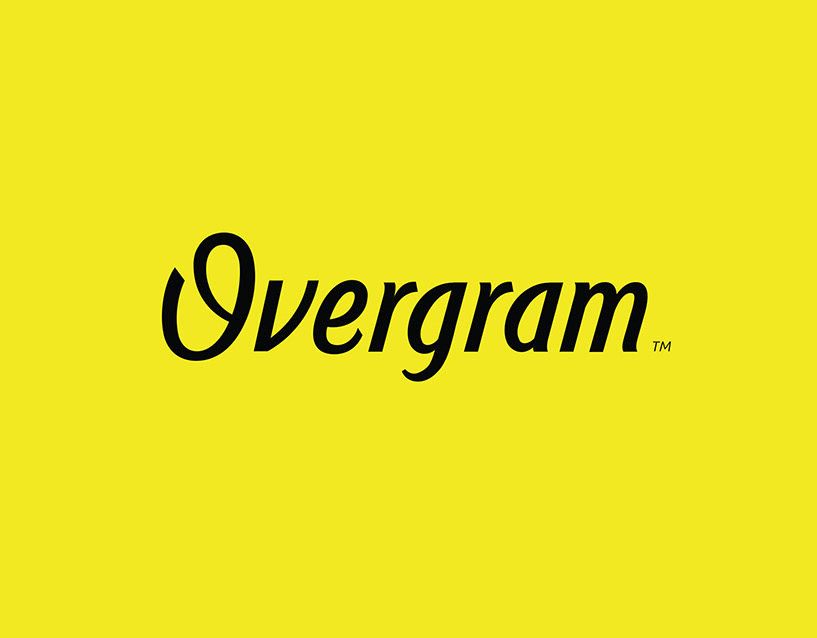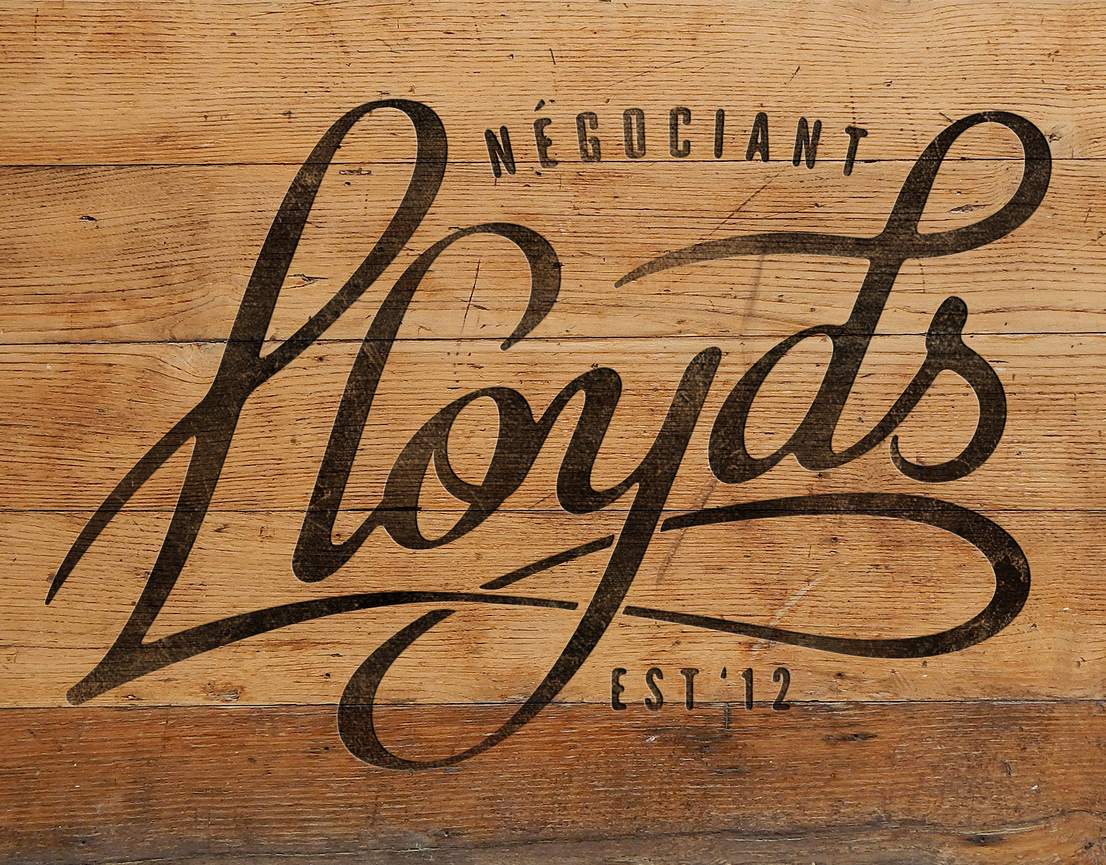 "Wisdom" - a self initiated calligraphy piece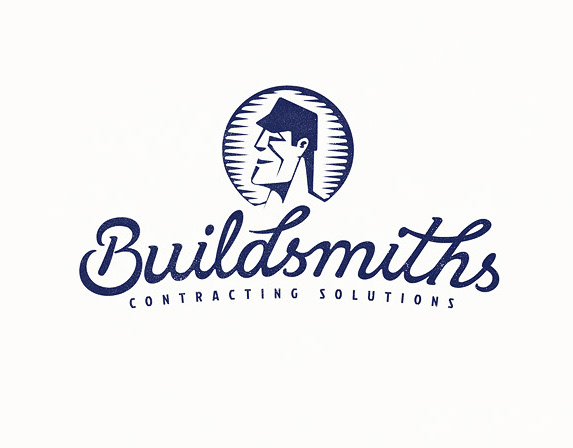 "Hero image" banner design for fonts.com